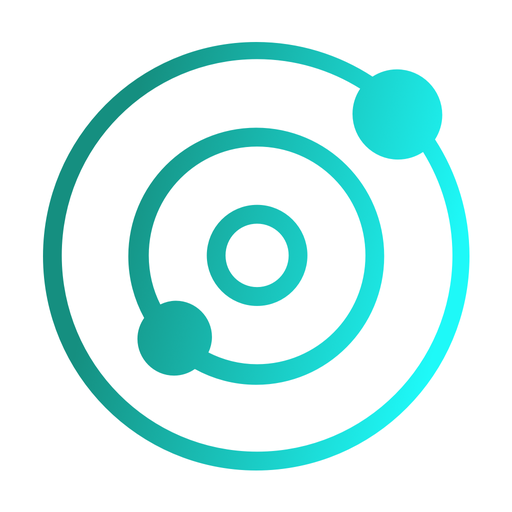 May 2020 - August 2020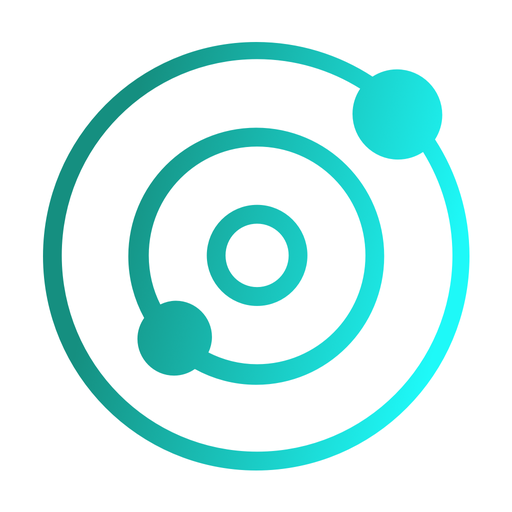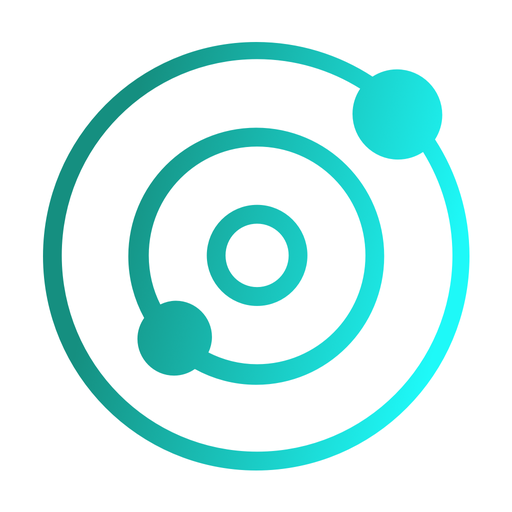 Gumb is a free online service for instant messaging, chat, voice and video conferencing, and an integrated game-, event- and training planner.
The appointment management is for the planning of appointments and the organization of group events. For individuals and teams alike. Gumb offer an online scheduling tool that allows users to connect to their personal calendar, invite participants, clarify the "Who brings what / Who pays for the training place / Who plays which instrument" and give them the possibility to confirm their availability for events and activities.
Role: Solution Architect
Technologies: Kotlin Android App, Swift iOS App, React Web App, Amazon Web Services, GetStream.IO, Zoom